About Us
It is our great desire to help you in the Journey of Preparedness.  We want to be a resource to "Prepare you with tools, tips, skills and encouragement."
Hello and Welcome to Your Preparation Station.   We wish to extend our greetings and gratitude for your visit.  On behalf of the whole YPS team, please enjoy your time on the site and be sure to let us know if we can help you in any way.
It is always our pleasure to serve you!
Some Information on Your Preparation Station

YourPreparationStation.com was launched in early 2012 as a visible expression of our heart-felt desire to serve others in Preparation training and encouragement.  The purpose and mission of YPS is to provide quality products and purpose-filled training in preparation (preparedness), self-sufficient living, and survival during difficult times.
Our family has been active in preparing for many years  and we've been blessed to meet many people along the preparedness journey who inspire and encourage us.  We have watched YPS grow into a vibrant community of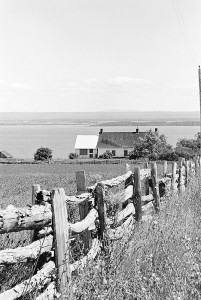 friends who share the interest of preparing and frugal living.  We are always looking for others to join with us in this journey and are grateful for the opportunity to share ideas, tips, skills, and lots of money-saving suggestions.
On this site, we will be sharing the tips and resources on self-sufficient living, gardening, farming, solar energy, livestock, homesteading, milling and baking with whole grains, to living more frugally and saving money on your grocery bill.
As you are browsing the site you will want to be sure and visit our Radio Show archive, our FAQ and Knowledge-base, and also our Videos.  In addition to being a great resource for information, it will also give you some insight into our heart and knowledge.
YourPreparation.com continues to expand services and we look forward to a very successful future, as we continue to share our passion, creativity, and expertise in preparedness, prepping, and family.  We hope you enjoy our site.
Best Blessings!
Your Preparation Station Family