Disaster Hits! Is your water safe?  Actually, it doesn't even have to be a disaster that makes you wonder about safe water. But the bigger question is what you are to do to make sure your water is safe!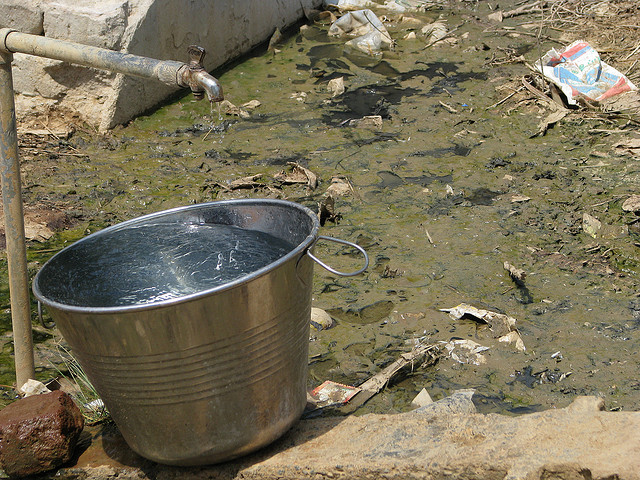 We all like to think we know or have an idea of what to do… but there are actual guidelines and steps to securing safe water that are put out by the Red Cross. Do you know them?  If not, it's a good thing you're reading this NOW…
[wpgfxm_contentbox width="90%" bg_color="#F1F8FB" b_color="#C1D2D9″ style="solid" top="1px" right="none" bottom="1px" left="none" radius="0px"]CLICK HERE NOW to sign up for a FREE LIVE Online Event – Feb 12th to be assured of safe water![/wpgfxm_contentbox]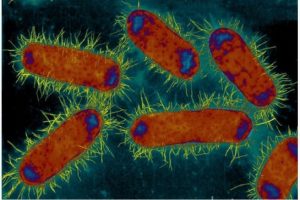 Even as recently as mere hours before writing this blog post, "The entire city of Winnipeg was under a boil-water advisory…"  Not because of a winter storm, although that can cause issues with water being safe, but because a "sampling turned up some potentially harmful bacteria in the municipal water supply. The city, which has a population of about 700,000, said the move was precautionary after six water samples showed the presence of E. coli and coliform at extremely low levels."  But enough to issue the warning… no disaster needed. *
*Reference and image from: The Canadian Press
The truth is water is the most vital resource in a disaster situation.  A person can not last more than 3 days without adequate drinking water before his/her vital organs begin to shut down and fail.  This, my friends is life threatening!  So take every advantage to learn how to make sure your water is safe and free of all the things that could make a tough situation even worse!
Now, I'm not trying to scare you – but I am trying to help you find SOLID information to keep you and your water safe in an emergency and every day. That is why we have teamed up with expert Glenn Meder to bring you a FREE LIVE Online Event – on Feb 12th to train you to be ready!  Space is LIMITED! CLICK HERE NOW
If you register soon (while there's still space)….  You'll learn:
[wpgfxm_bullets bullet="green-tick-3″]
How your water can become dangerously contaminated.

How to protect your family…while their world seems to be collapsing around them.

An understanding of Red Cross recommendations for treating water during an emergency.

What you need TO DO and what NOT to do to secure safe water!

[/wpgfxm_bullets]
WARNING: Space is limited and these LIVE trainings always fill up because no one else is providing this vital information!  This Feb 12th event will be no exception. We certainly hope you'll mark your calendar and hurry to secure your space. 
[wpgfxm_contentbox width="90%" bg_color="#F1F8FB" b_color="#C1D2D9″ style="solid" top="1px" right="none" bottom="1px" left="none" radius="0px"]CLICK HERE NOW to sign up for a FREE LIVE Online Event – Feb 12th to be assured of safe water![/wpgfxm_contentbox]